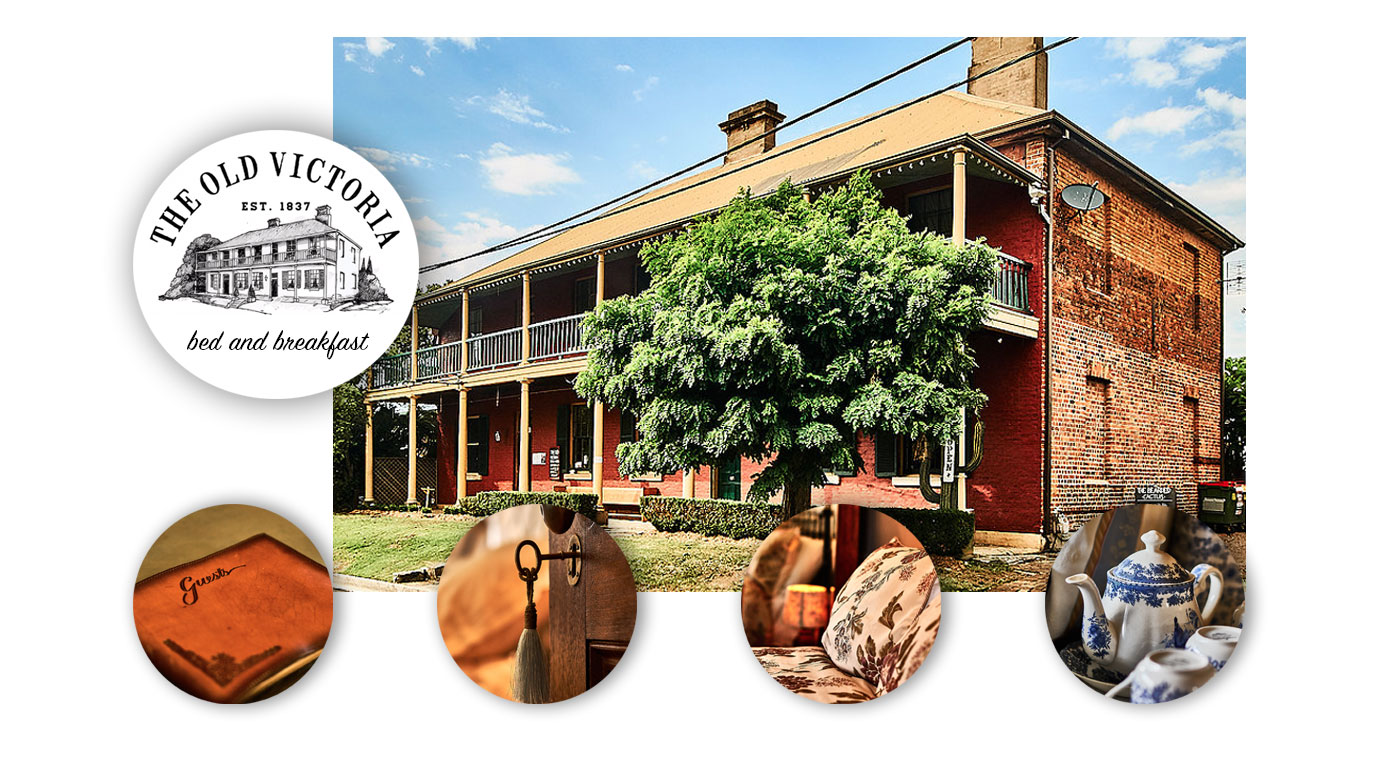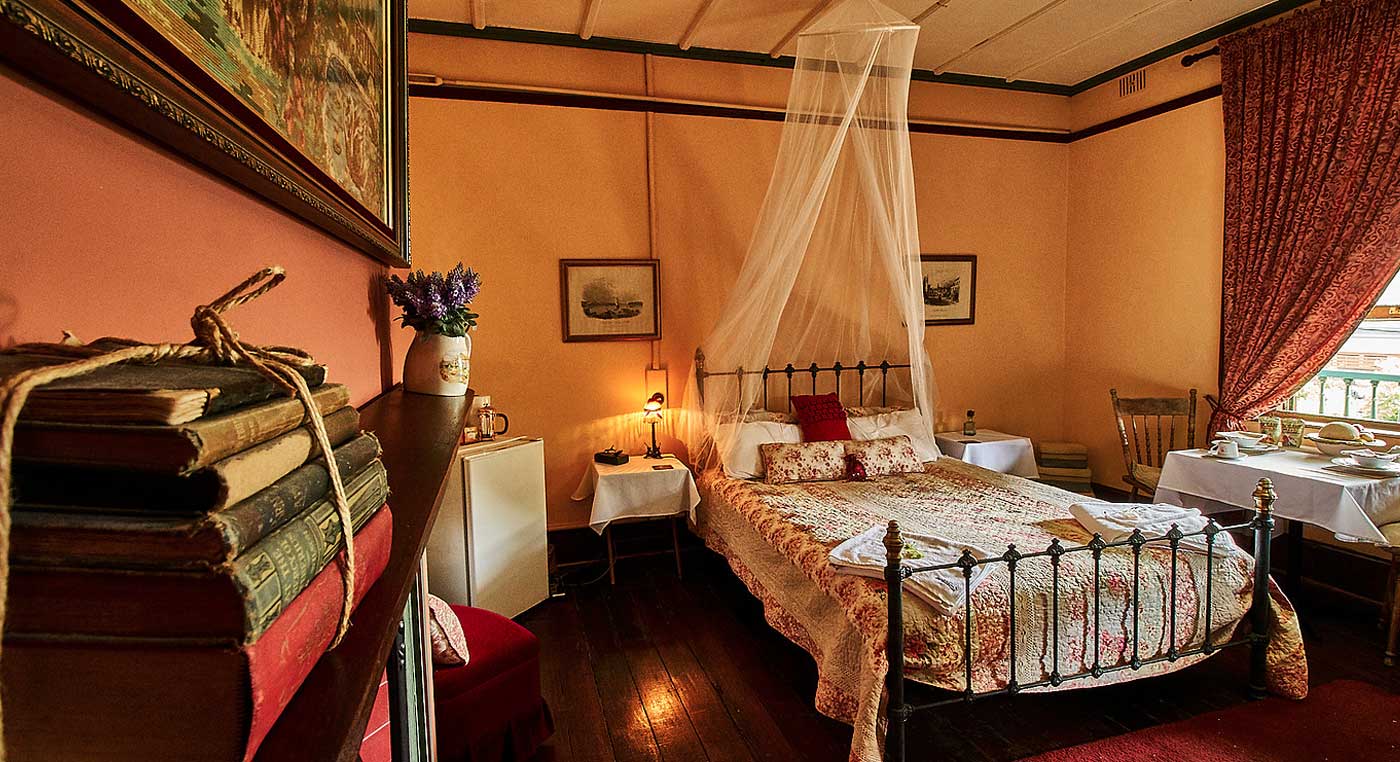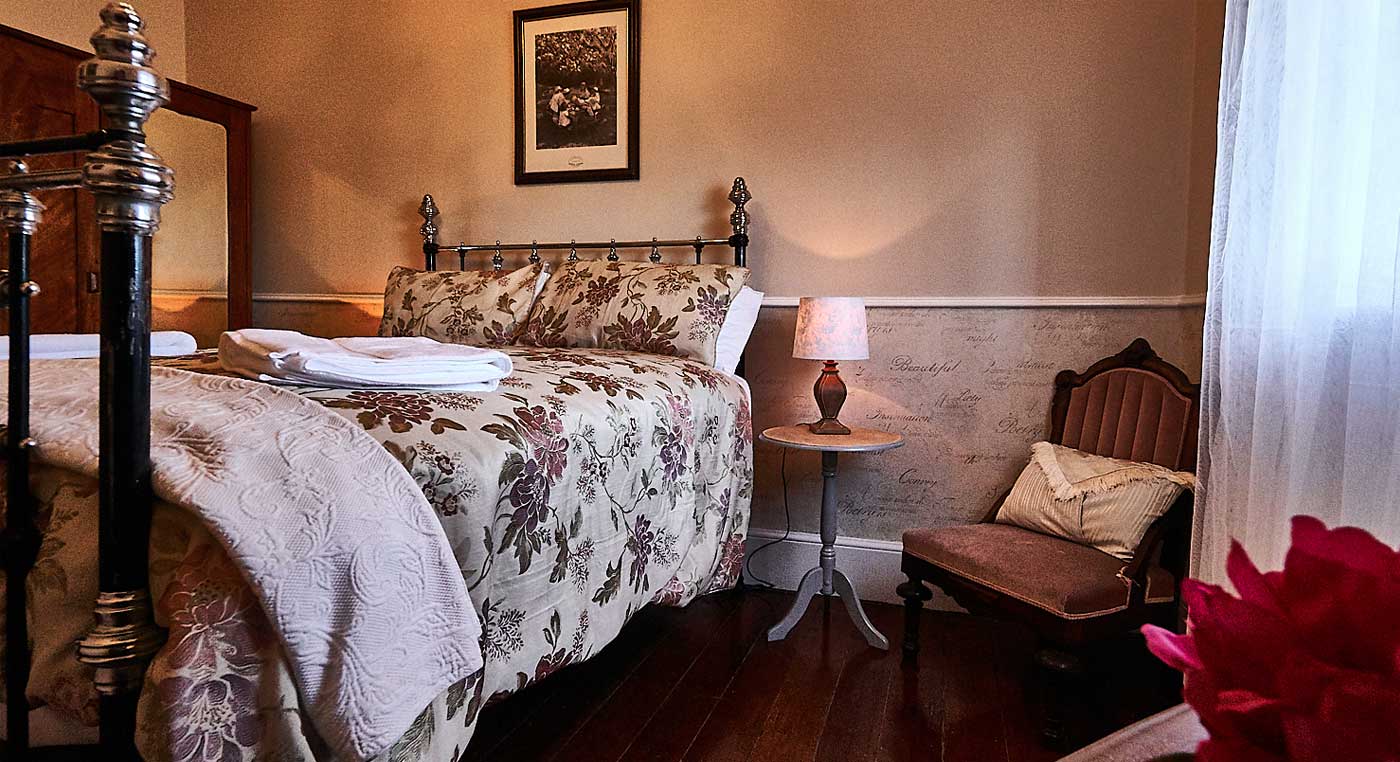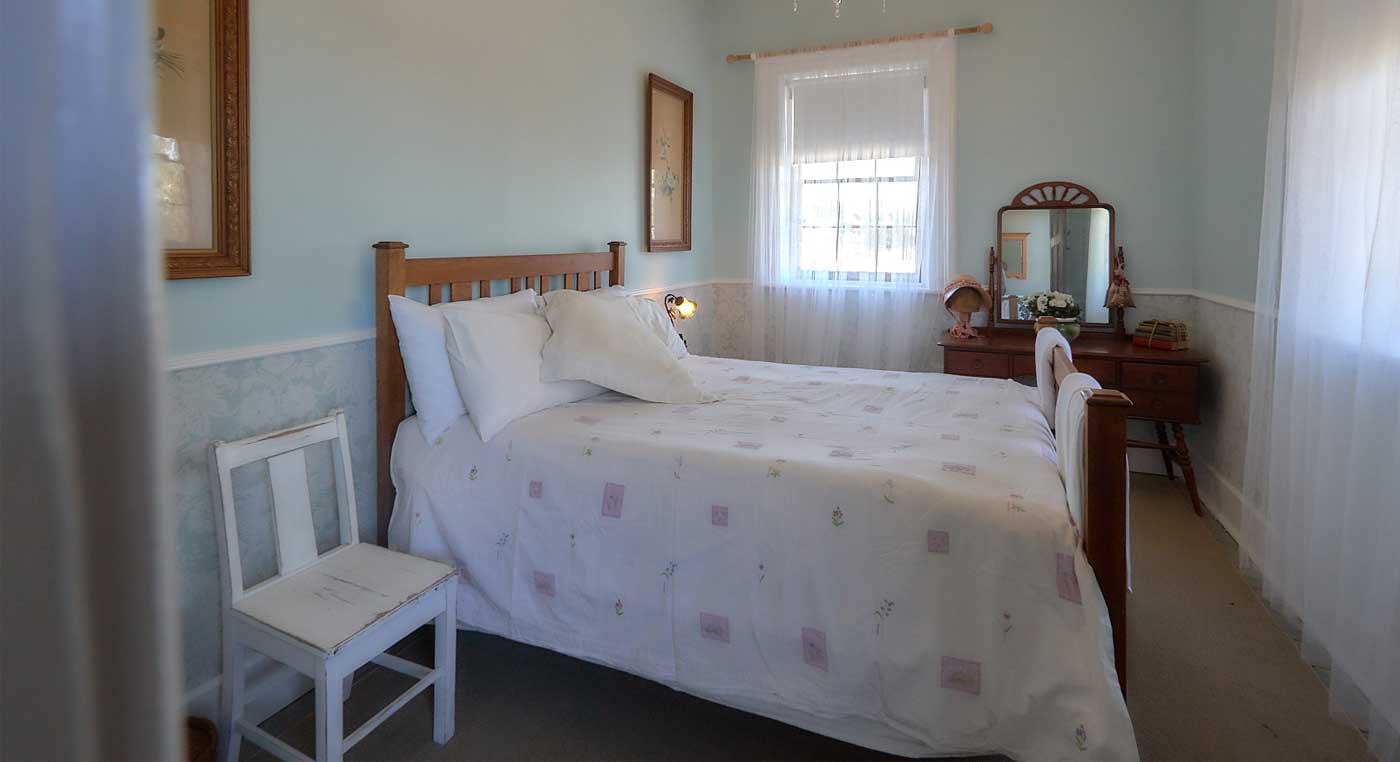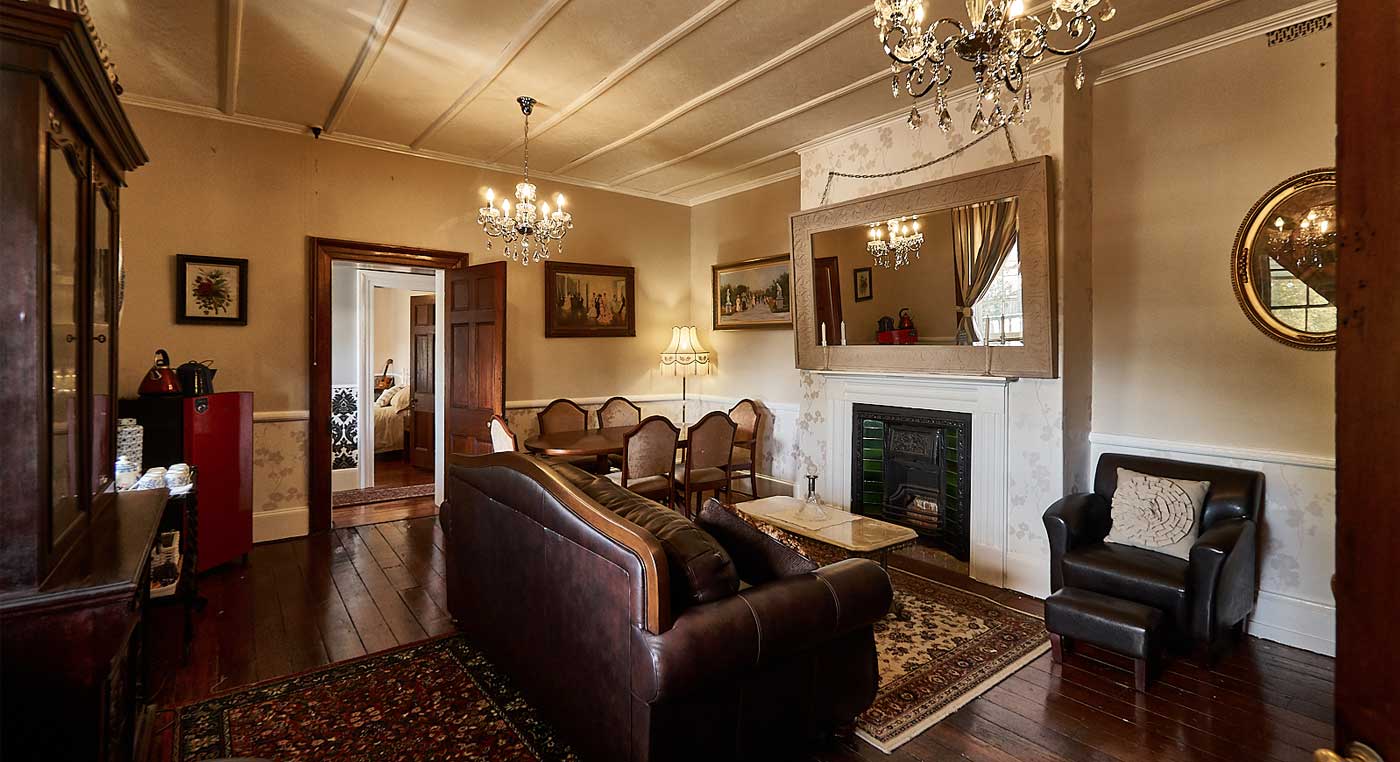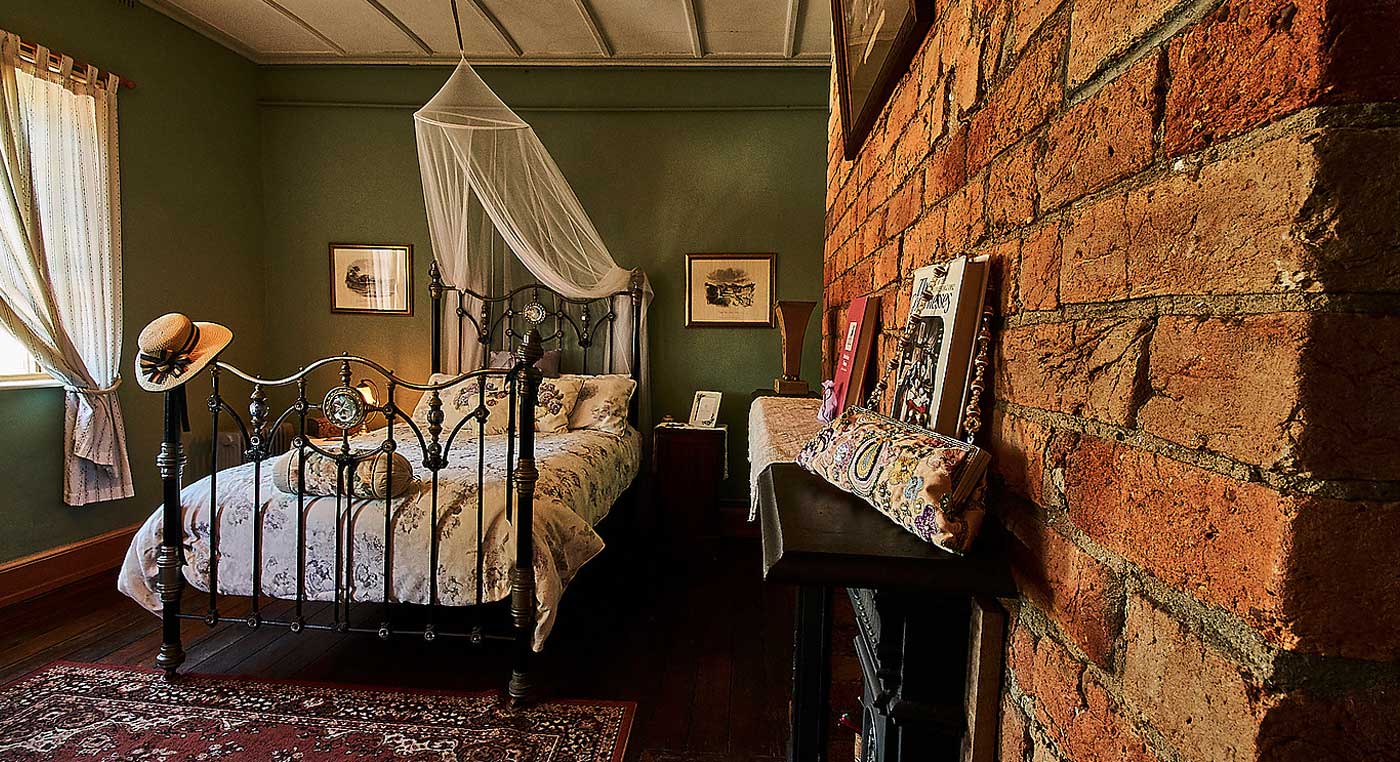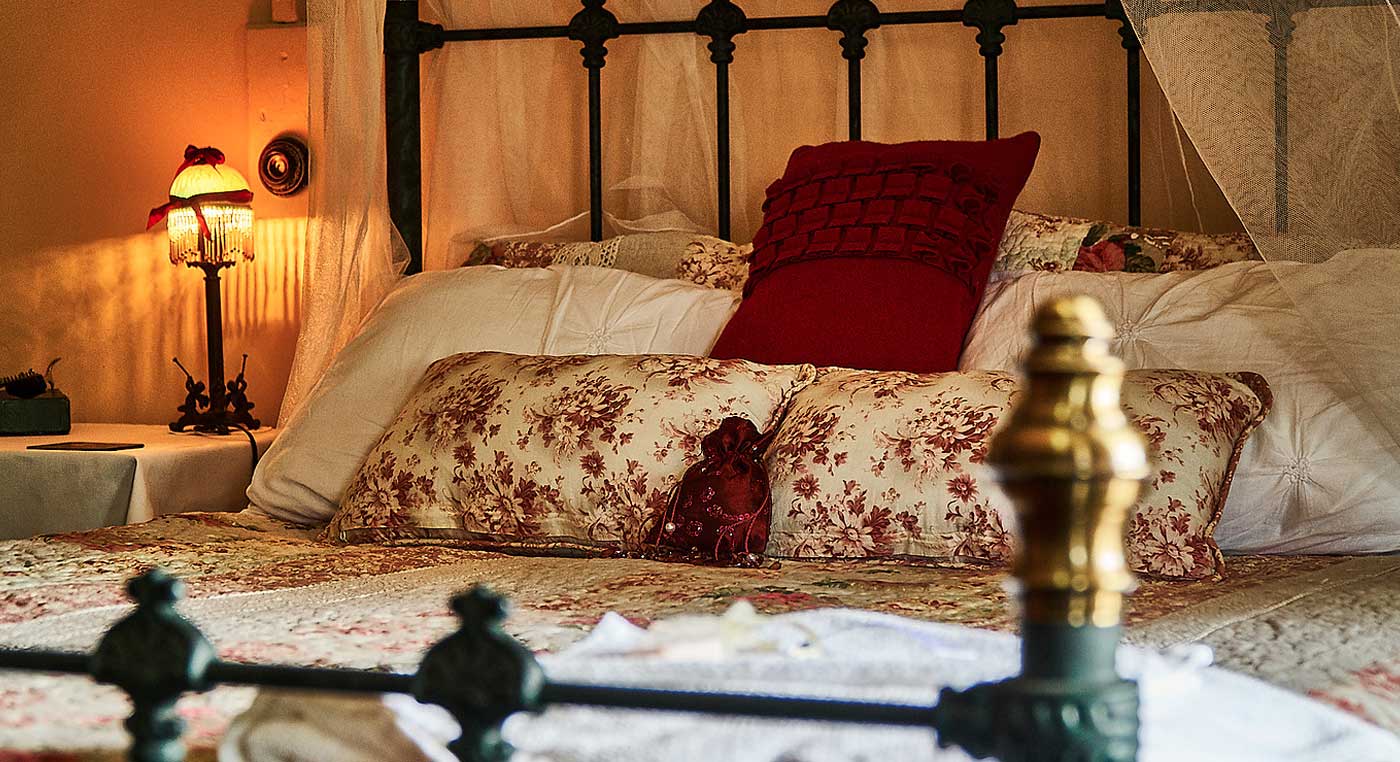 Experience the Granduer
Experience the grandeur of yesteryear in this historic hotel. Although built in the year of Queen Victoria's accession to the English throne, the architecture is inspired by the Georgian era that swept through Australia in the first half of the 1800s. Said to imbue a sense of civilisation and gentility, this grand style is synonymous with the wealth of early Australia – particularly from the 1820s through to the 1840s (just before the depression). The Old Victoria is testament to the quality of the building that occurred at that time. Built in what is widely considered the boom years of Australian architecture, The Old Victoria stands today with its perfect symmetry and carefully considered proportions – reflecting the elegance and refinement of the era from which it was born.
The rich warmth of the Georgian-style timber, the (still-in-use) open fire places, the 13 foot ceilings, the drawing room, the wide entry and hallway leading to the staircase, and the fully-refurbished upstairs accommodation – redone in period style – pays homage to the longevity of this magnificent building. You could say the hotel is as old as Melbourne itself (the hotel was built in the year that Melbourne was named) and older than Adelaide (Adelaide was surveyed in 1837).
So immerse yourself in a little of Maitland's Colonial history and treat yourself to a visit to The Old Victoria hotel. It is a must for visitors and should be a staple for those who live here.